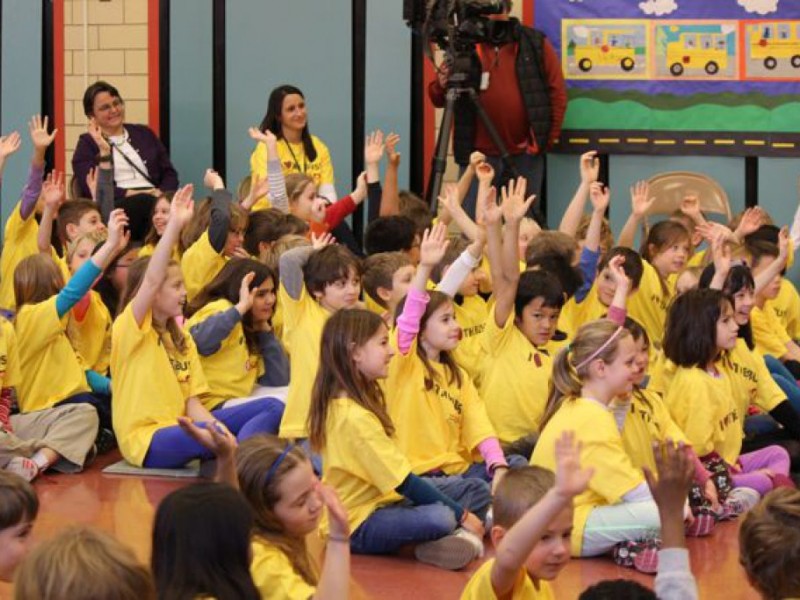 America is a first-world nation with a high standard of living – and yet in general we are not a globally minded people. On the whole, as individuals, the majority of us don't seem to pay much attention to foreign news and affairs, we don't actively value the cultures and viewpoints of other nations, and we don't put a lot of resources into teaching and learning about other nationalities.
Learning foreign languages is at the heart of international communication and understanding, and yet an astonishing number of Americans don't do much about it in our own lives, for our own communities, or even think much about its importance. The sad truth is that despite the increasing need for improved international communication at this time of swift global change, here in the U.S., we just don't seem to value foreign language learning much, especially when compared to the rest of the world.
Where's the proof? Consider that the majority of U.S. school systems only begin to teach foreign languages in middle school at about age 12, a time when our brains are already less receptive to learning a new language. Compare that to European children, many of whom start learning foreign languages as early as age 3.
A 2006 study by the European Commission found that not only is the U.S. largely monolingual, but our rate of self-reported bilingualism (15 to 20 percent) is much lower than that of Europe (56 percent). No wonder we have trouble communicating linguistically and culturally with the rest of the world.
And here's something else you might not have considered: It's much easier for children to learn a language at an early age compared with later in life. As a foreign language teacher I have taught Spanish to all levels from infants to adults for over 23 years. My elementary school students learn the language quicker, with less pronounced accents, and, importantly, are far more interested in learning than older students or even adults. They learn the very same skills taught in high school, but they have an easier time making progress.
Conversely, I consistently find that high school students tend to struggle more to get the same concepts, and have much more difficultly in working around their American accents. It's no secret that American high-schoolers all too often graduate without actually being able to speak a foreign language very well, even many of those who have studied a language throughout high school. Think of how babies learn without even trying. Language learning just comes more naturally the younger we are.
I'm writing to point out something important, something that affects our children, our town, our whole country, now and in the future: It's time we catch up to the rest of the world. As parents and as a nation we need to start focusing much more on teaching our children to speak at least one foreign language, and to do this we need to begin teaching languages much younger than most of our school systems currently attempt to do.
The benefits of children learning languages in their early years are too many to count. Here are a few:
1. Mental flexibility and creativity/higher order thinking skills.
2. Higher scores on standardized tests (including in reading and mathematics).
3. Increased employment opportunities both locally and abroad, and with higher salaries.
4. Improved ability to meet foreigners and communicate.
5. Increased understanding of the U.S.'s evolving place in this world of many nations.
6. Improved cultural appreciation of other countries including customs, religions, foods, etc.
7. Better appreciation of our own neighbors who live here in the U.S. but came from foreign cultures.
8. Improved U.S. competitiveness in global markets.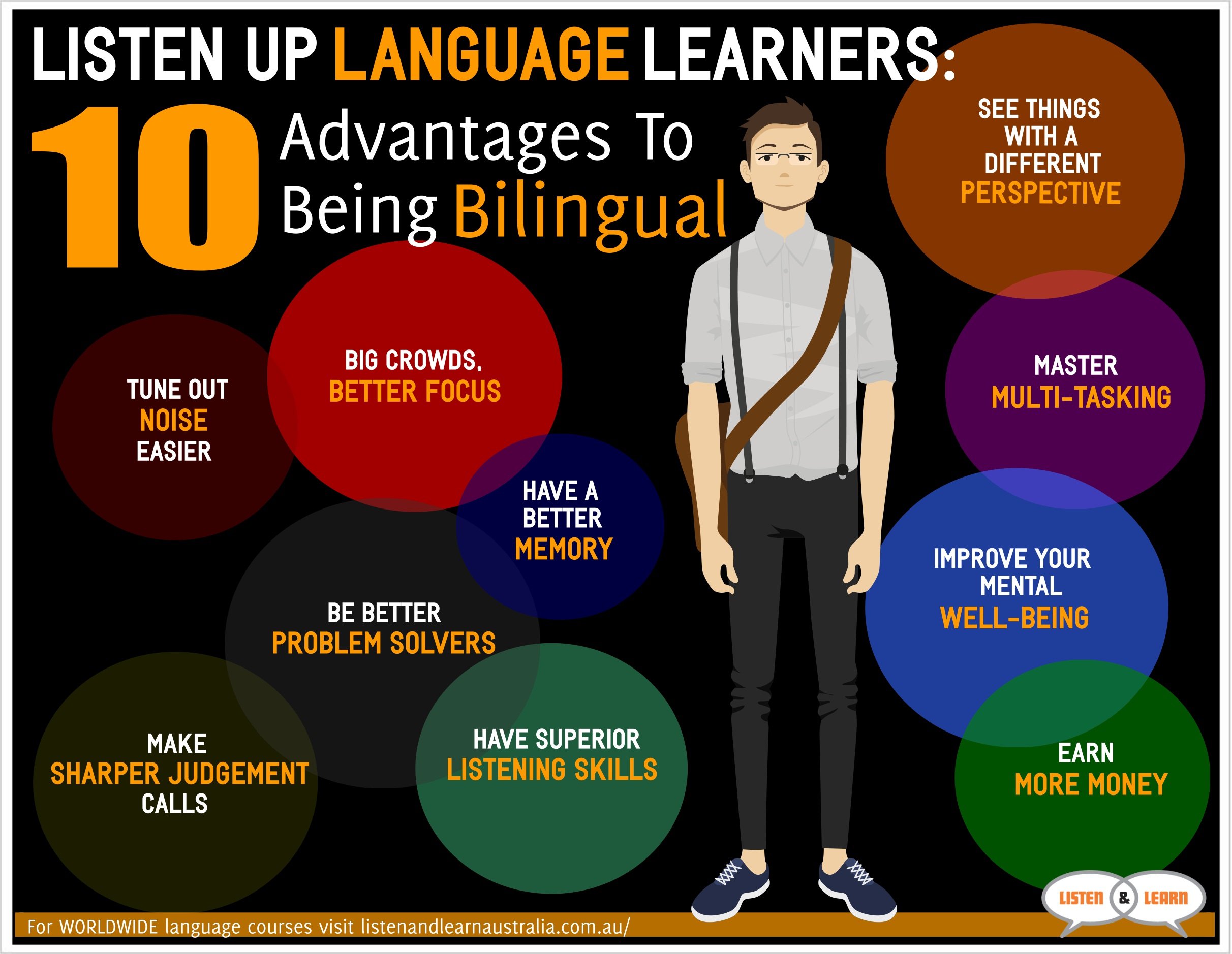 For now, the U.S. has a foreign language learning apathy problem. Until our attitude toward learning languages changes, U.S. corporations will continue to have trouble finding American multilingual speakers to place in good jobs and our country will continue to lag behind other nations in the global economy in ways that will affect all of us personally.
If we want the best futures for our children, if we want to prepare them to be more competitive in job markets and to live with a broader outlook that will benefit them in countless ways, we need to get serious about joining in the ongoing conversations with the rest of the world.
Because those conversations will go on with or without us, and increasingly, many will not be in English.
– Karen Sasky Hughes, MBA, M Ed